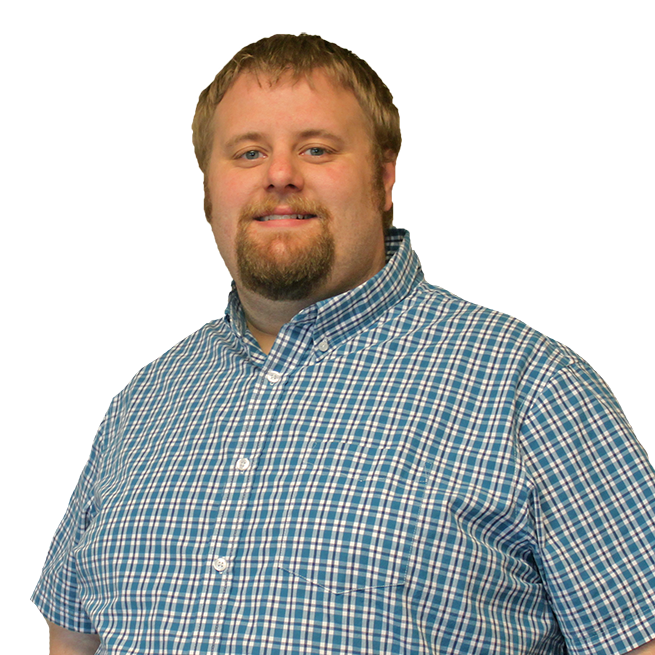 Pastor
Alan Salwei
After being raised in South Dakota and serving in northwest Iowa, Pastor Alan moved to Illinois in 2014 to be our pastor. In 2010 he married his high school sweetheart Katie and together they have two (soon to be three) boys. Besides their love for Jesus, Alan and Katie share a passion for playing games. Whether it's a board game, card game, video game or most sports, they always enjoy a little friendly competition.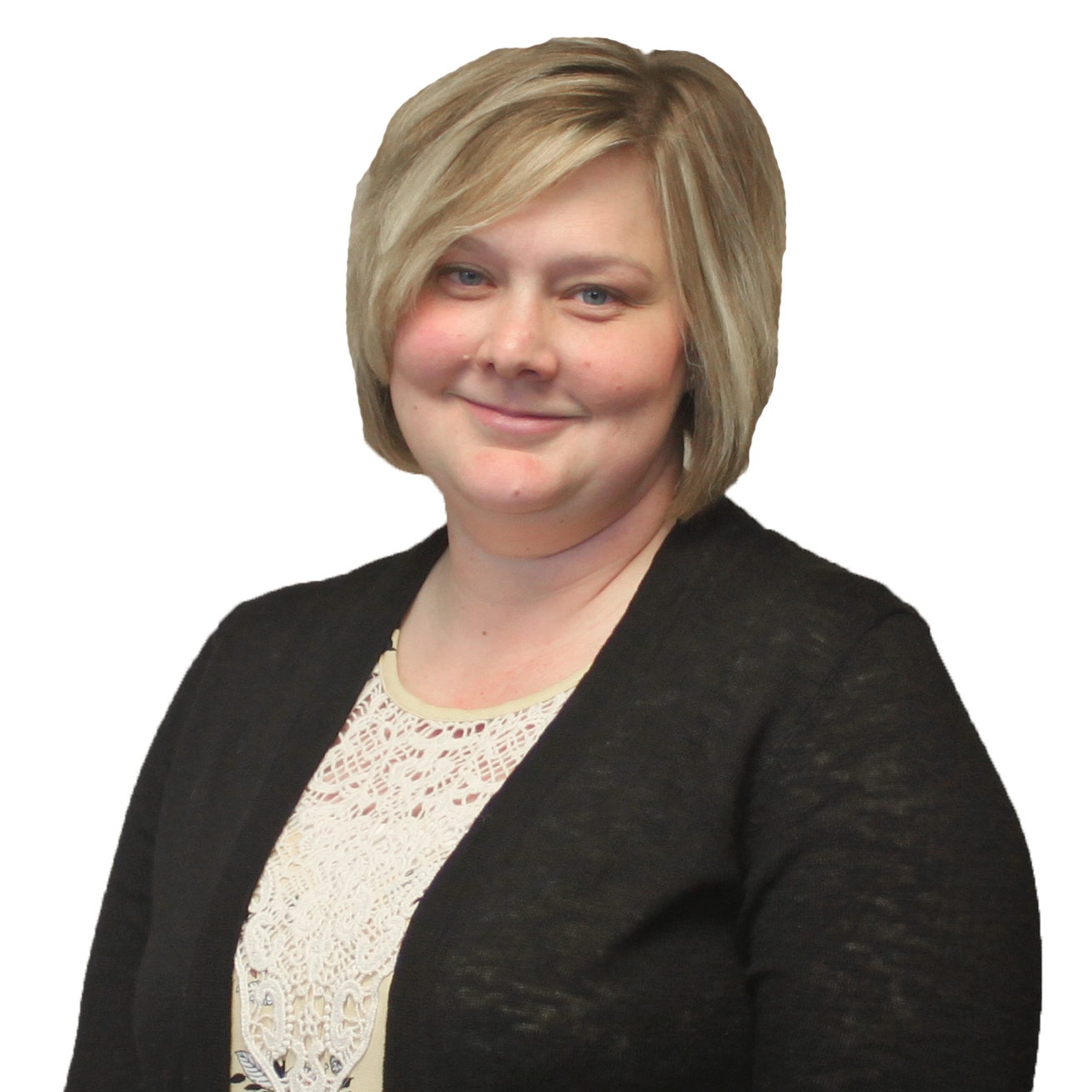 Children's Ministry Coordinator
Amy Brouwers
Amy's prayer is that every child knows Jesus loves him/her! Her passion is planning and leading Vacation Bible School (VBS) every summer as well as SONShine Station (children's worship) on Sunday mornings. Amy also enjoys reading, listening to contemporary Christian music and playing bass on Faith's worship team. She resides in Manteno with her husband Tim, and three children.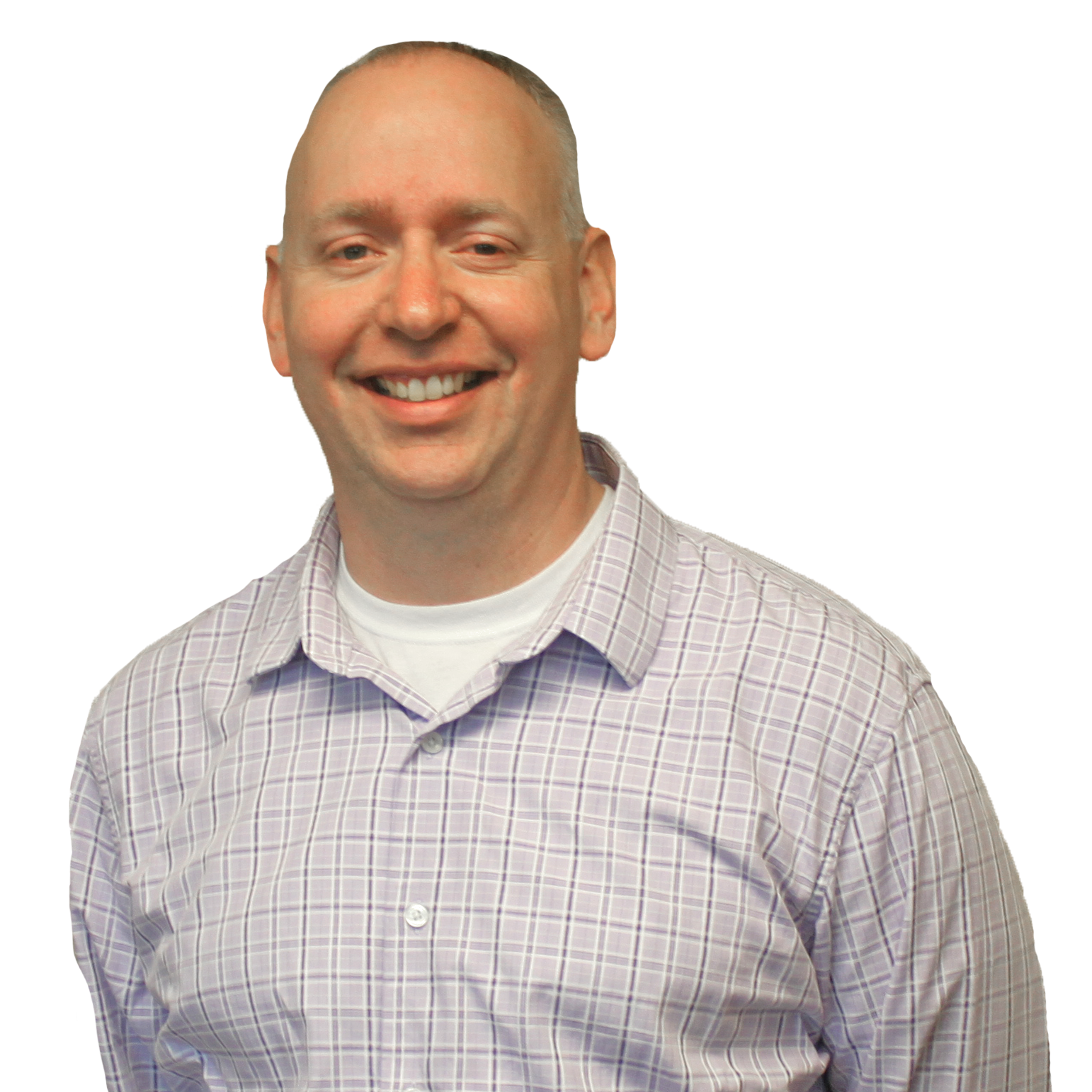 Worship Leader
Joel Huizenga
Joel is the worship leader and plays the drums here at Faith. Joel is an elementary school teacher and volleyball coach. He is married to Carmen and has three daughters.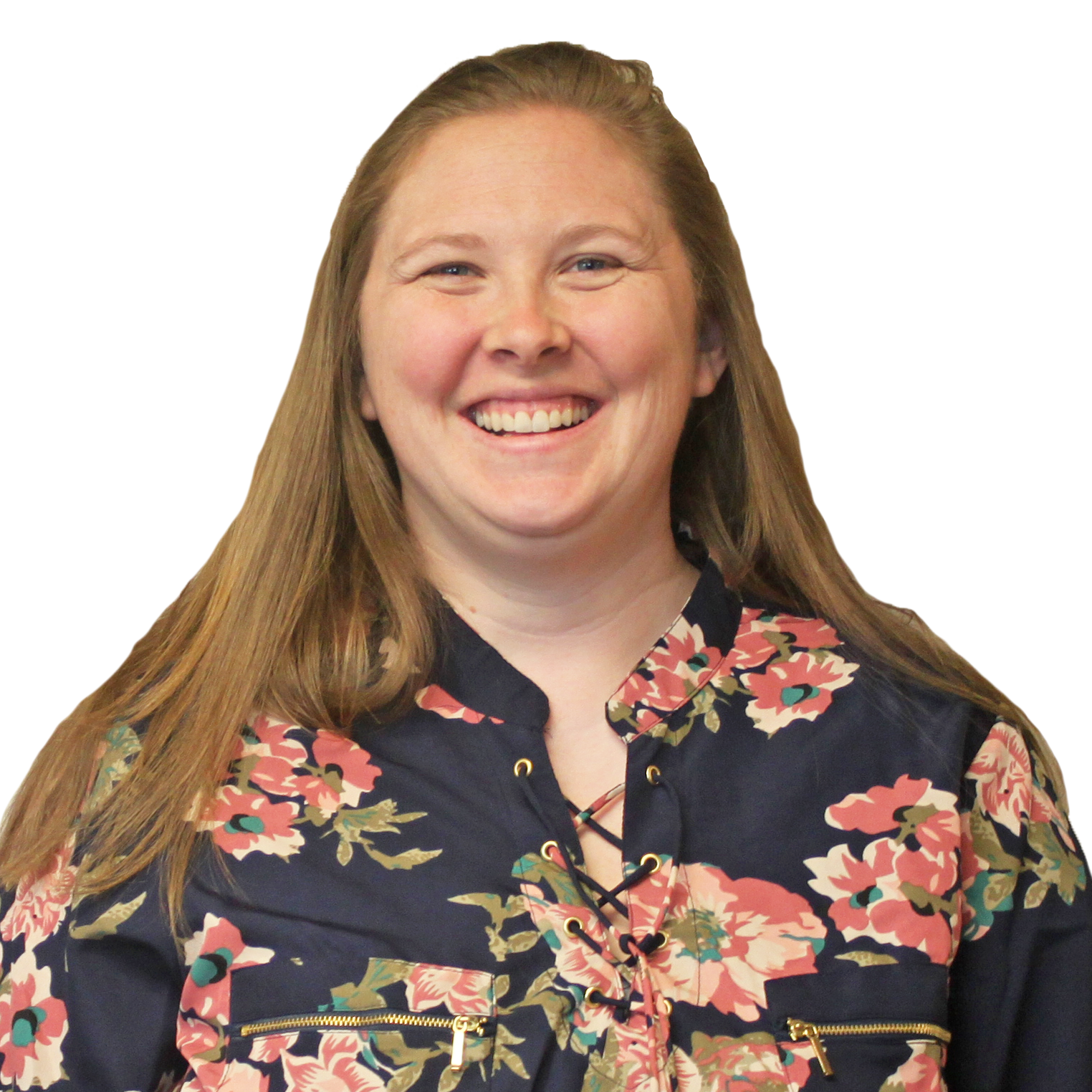 Youth Leader
Kayla Wheeler
Kayla is a youth leader here at faith. She is married, has one son, and runs her own in-home day care. She is described as energetic, outgoing, and fun.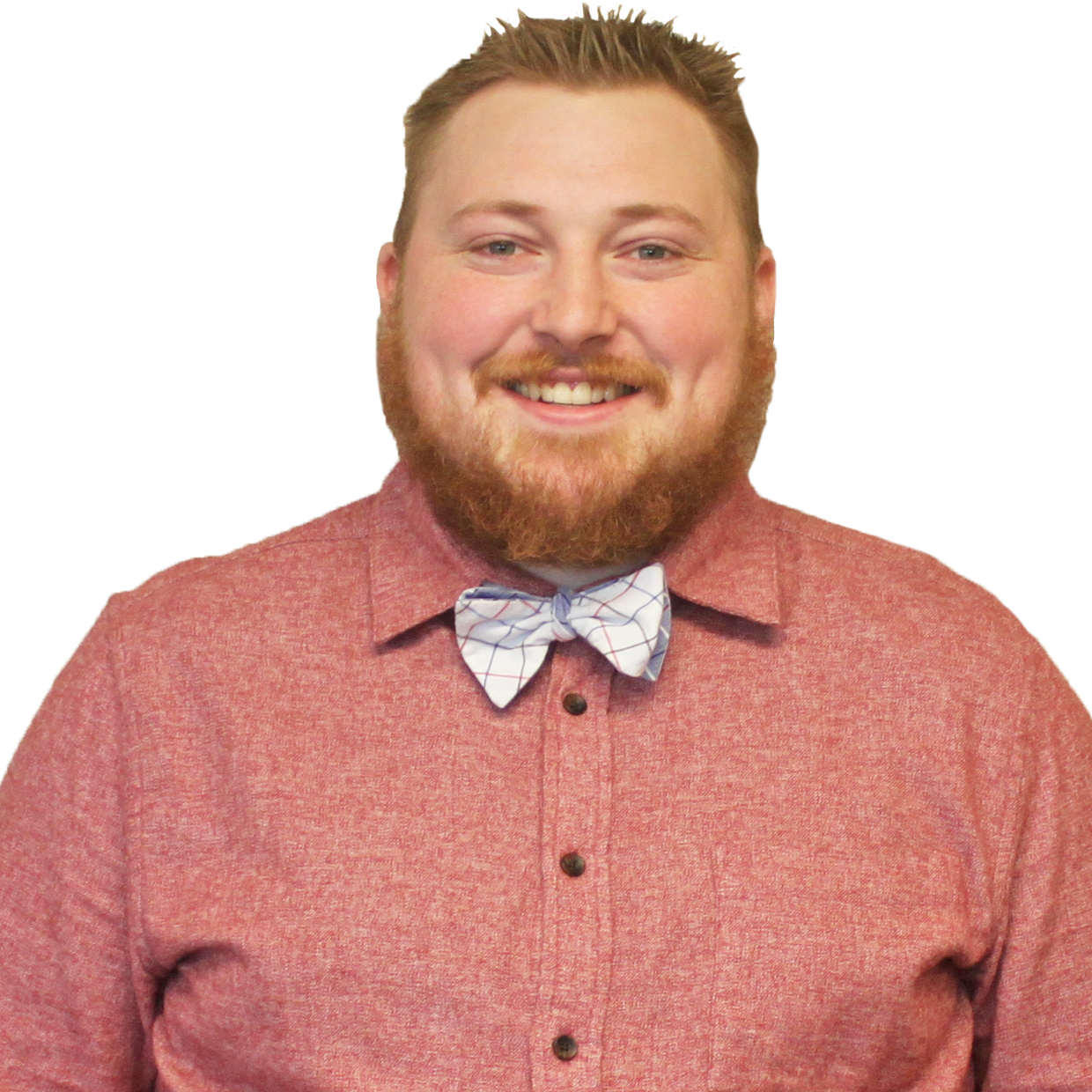 Youth Leader
Kohl Hartman
Kohl is also a youth leader here at Faith. He is fun, outgoing, and loves softball almost as much as he loves Jesus.